CEMETERY LISTINGS
You never know what you'll find traipsing through old cemeteries.
I saw these two stones at a Maine Old Cemeteries Association meeting in Hartland, Maine. I wonder what the h--- was up with these two people?! Usually the hand points to heaven.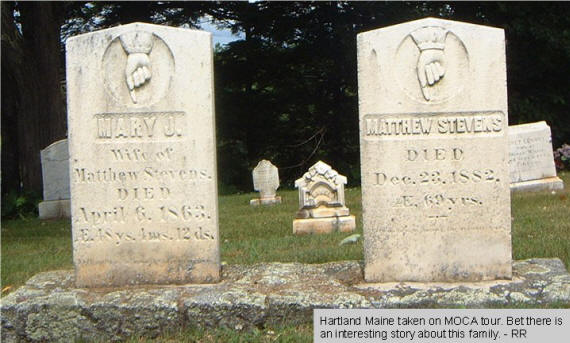 ROLANDRHOADES.COM
Personal Website of Roland Rhoades
Genealogist, Family Historian, and Time Traveler
Life Member of Maine Old Cemeteries Assn
Gorham Maine - seeker@maine.rr.com
Specializing in Maine Families
last update 25 March 2023
See also the Leavitt family links to gravestones for other towns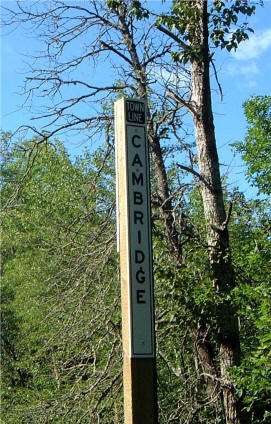 Somerset County:
Cambridge:
Memorial Garden Cemetery listing & photos
Mt Pleasant Cemetery listing & photos
<click on the photo for the
Town of Cambridge Page
JOIN MOCA

Palmyra - Leavitt, French, Soule - 3/2019
Oxford County: Lincoln Plantation/ Wilson's Mills & Magalloway Plantation
Kennebec County: Benton, Farmingdale, Gardiner, Waterville 1/14 update, Winslow
Penobscot County: Dexter
Piscataquis County: Dover-Foxcroft, Parkman, Sangerville Aug 2013 update
Waldo County: Belfast, Belmont, Montville, Morrill, Searsmont Nov 2012 updates
YORK COUNTY Maine Cemeteries & Cemeteries posted on Maine.gov - outside links to York Co cemeteries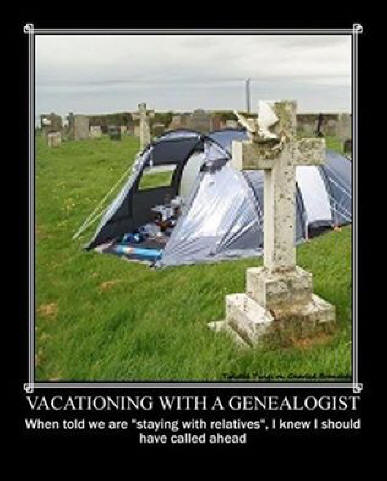 I LOVE "VACATIONING".
Back to Genealogy Index Page