2018 - Celebrating 26 Years with Fuller Brush
FULLER BRUSH COMPANY DISTRIBUTOR SINCE 1992
OPEN FOR BUSINESS -
March 2018 - I merged my Fuller Brush website and my remaining products into my personal genealogy website.
My national Fuller Brush - Stanley business has paid my bills allowing me to devote much time to genealogy research, and paying for this website. However, Fuller closed in October 2017. New owners took over in 2018, doubled prices, and put distributors out of a job. RIP, Fuller. I'm selling my own inventory while it lasts, making room and time for more genealogy. I delete some products almost every day.
Can you help me clean my office? Thank you for your support.
PDF summary of my inventory - July 2019 update
Bargain Product Pages:
Hairbrushes, brooms, are now SOLD OUT.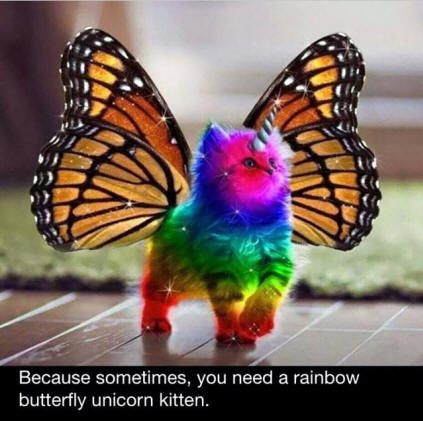 ABOUT US & THE FULLER BRUSH CAT
My former FB4ME Training Webpage 2018 update on the Company